Pathways to Independence and Social Inclusion for Neurodivergent Individuals
Work experiences are available through one of our vocational programs including Office of Vocational Rehabilitation (OVR) Pre-Employment and Adult Services, and foundation supported positions. Contact us to inquire about available openings.
Employment Coaching: Entry Level
One of our objectives is to provide direct work experiences for individuals with little to no work history. We have several opportunities spanning various types of work including assembly and packaging, food service & retail, data entry, and agricultural. We've also partnered with local businesses to provide additional opportunities in a variety of fields.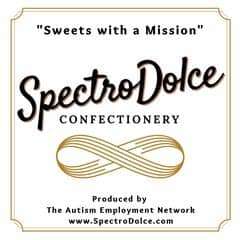 SpectroDolce is our most visible work experience center with two locations in the Pittsburgh/Greensburg area. Developed in-house, SpectroDolce is a chocolate, candy, ice cream, and waffle shop concept that combines hands-on job coaches with individuals on the spectrum to learn various skills.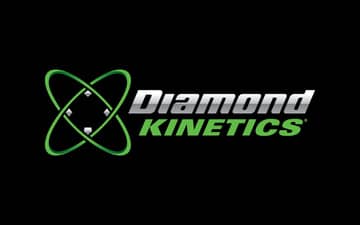 Our partnership with Diamond Kinetics began as a small pilot project in 2019 and has grown over the years. In this program, individuals preform quality checks, assemble, package, and prepare for distribution nearly all products for this tech-enabled baseball and softball company.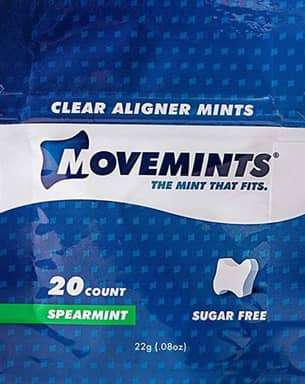 Movemints is another packaging partnership Similar to Diamond Kinetics, our team members package these dental mints based on the specified work orders. This is an entry level opportunity with some teamwork dynamics and basic dexterity requirements.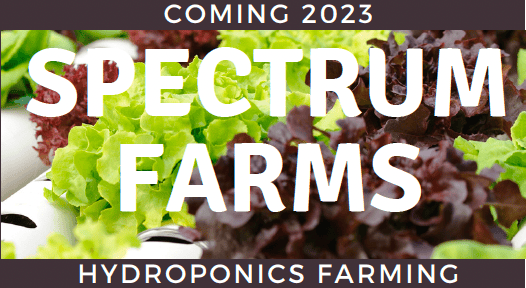 Our newest project will include indoor, vertical farming. We'll be using the hydroponics process to grow a spectrum of fruits, herbs, and veggies. This project will not only allow for agricultural skill development but also farming related chemical engineering, while helping contribute to food supply for our community.
Employment Coaching: Career Advancement
Professional Level Coaching and Employer Education
Everyone deserves to work in a healthy workplace, in a role that they are confident in, and with people who understand and care for each other. Maybe you're not sure if you're in the right role or right company. Maybe you need help talking about your autism with your employer, or maybe you're underemployed or unemployed with experience and/or post-secondary education looking for a sustainable work opportunity.
Our coach approach will help guide you through this stage of life and help you work towards your goals. We understand the unique barriers you may be facing, and can provide both practical skills and executive level coaching to help you get to your desired outcome. We also work with employers to help them understand autism and develop management strategies for a healthy working environment.
Coaching services are available in person and virtually, and may be covered by insurance, your employer, or another professional development source.
We can help clients with:
Exploring career opportunities
Job searching
Networking and connection building
Interviewing
Resumes
Improving on-the-job success
Improving communication with colleagues and customers
Counseling and Social Groups for Adults
Whether it's dealing with job change, relationships, or the general ups and downs of life, we can all use a supporting hand at times. When you also have autism, it helps if you're working with someone who understands neurodiverse processing strategies to help guide you on your life journey.
We offer both Individual and group sessions based on the needs and preferences of the person with skilled autism-focused counselors. Some of our specialties include:
Anxiety Support
Parent Support
Mindfulness Groups (MBSR)
Narrative Therapy
Trauma Informed Yoga
Social Inclusion
Counseling and Social Groups for Teens and Young Adults
The UCLA Program for the Education and Enrichment of Relationship Skills (PEERS®) is a manualized, social skills training intervention for adolescents and adults. It has a strong evidence-base for use with teens and young adults with autism, but is also appropriate for teens and young adults with ADHD, anxiety, depression, and other socioemotional problems.
Individual and Group Formats, In-Office and/or Virtual Appointments, Commercial Insurance, Medicaid/Medicare and Private Pay Options
Get in Touch!
Let us know how we can help you by filling out the form.