Resources for Employers and Individuals Seeking Sustainable Employment Opportunities
We're working to make the hiring process simple and inclusive, with a focus on matching individuals to positions based on true job fit.
Donate to The Autism Employment Network
The Autism Employment Network is a 501 (c)(3) tax exempt organization. Donations may be tax deductible.
Diversely-Abled Hiring Resources for Employers
Expanding the definition of diversity to include those on the autism spectrum will open the doors to a whole new workforce. There is a population of individuals waiting for a chance to make a lasting contribution to a company, they just need someone to bridge the information gap. That's where we come in. We'll help you understand the ins and outs of autism and how individuals on the spectrum can be integrated into your workforce.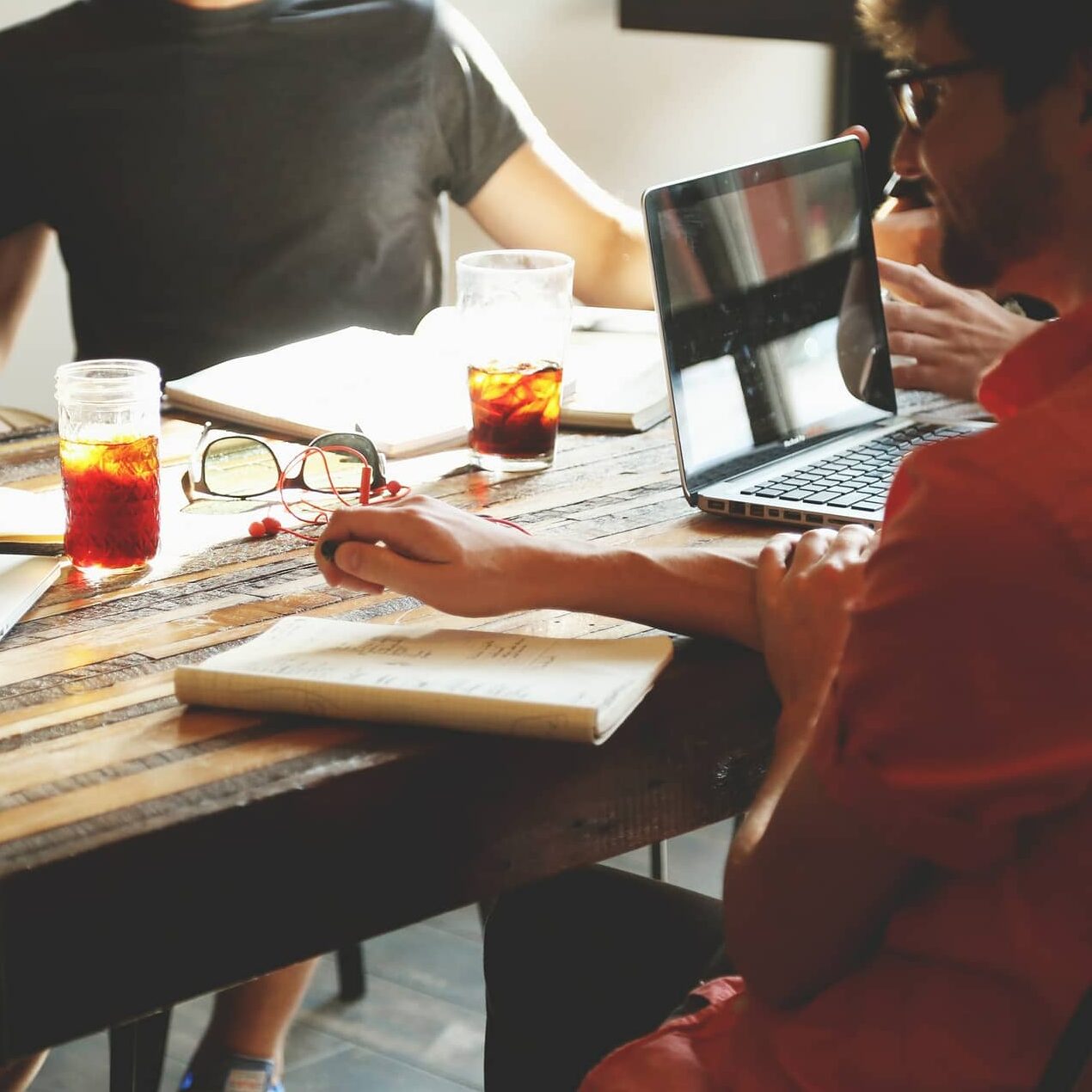 We provide a comprehensive training and certification process to help with employee inclusion and integration. With our Certification Process, you'll be able to advertise your company as an Autism Inclusive Employer.
Training for supervisors and coworkers
We provide consultation to understand the skills needed to accomplish the job and matching with candidates from our Network based on skills, abilities, and interests.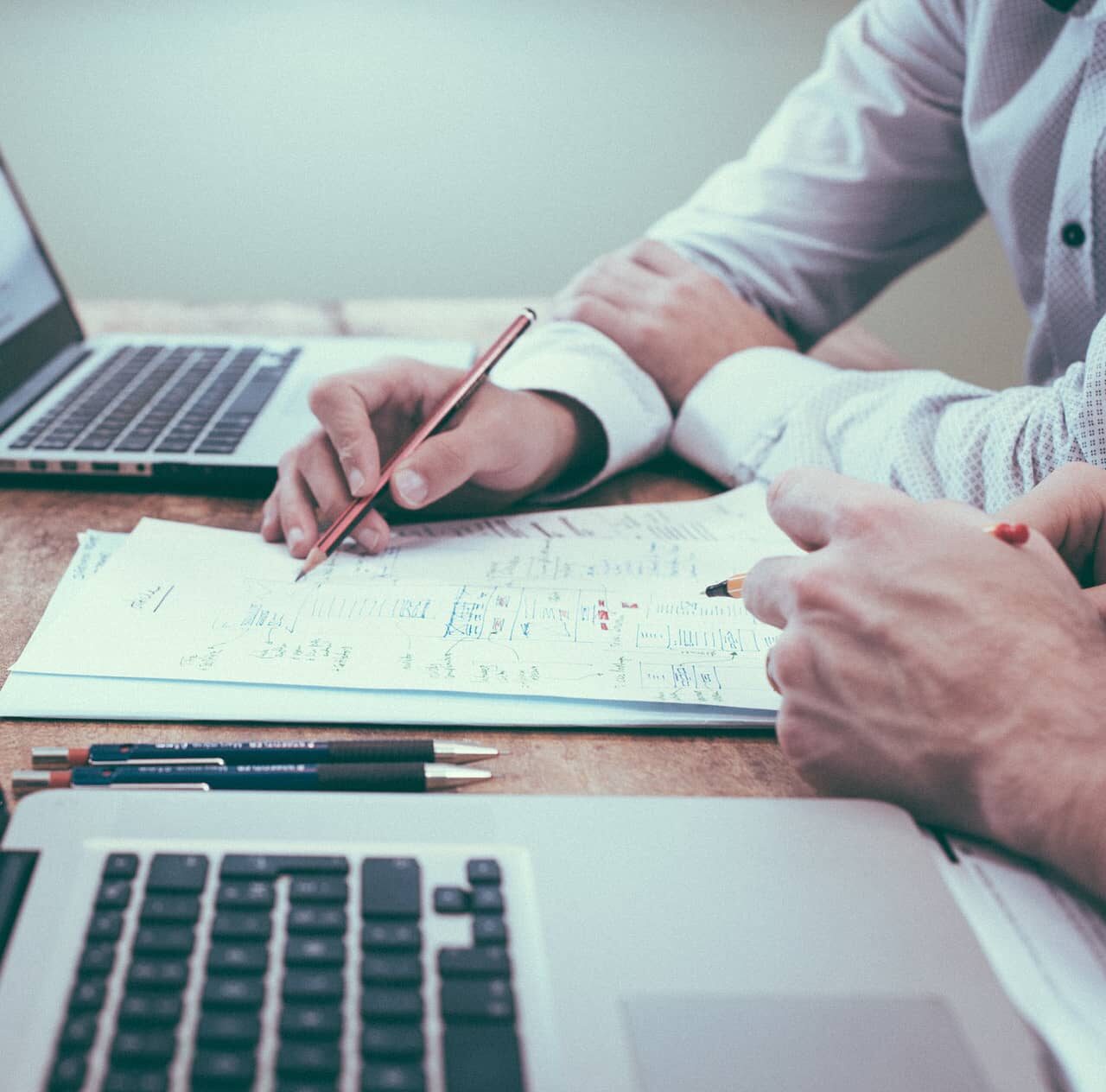 We provide a detailed and highly individualized management strategy for the individuals you hire from our network. This gives you the ability to manage the person how they need to be managed and removes any ambiguity.
There is no one size fits all approach for individuals with autism and so we provide a strategy document that helps you understand and manage the individual.
We'll continue to guide you through the workplace integration process to ensure the employee is in the best position for success.
Work Opportunity Tax Credit
Your company may be eligible for up to $2,400 per employee in tax credits through the Work Opportunity Tax Credit program. We'll guide you through the process of applying for eligibility for the program.
Resources for Job Seekers with Autism
We believe that people should not be defined by a diagnosis, a label, or a stigma. Instead, we use a discovery process to create a clear picture of the individual's ability to contribute in the workplace. This allows us to successfully match individuals with Certified Autism Employers to create careers, not just jobs.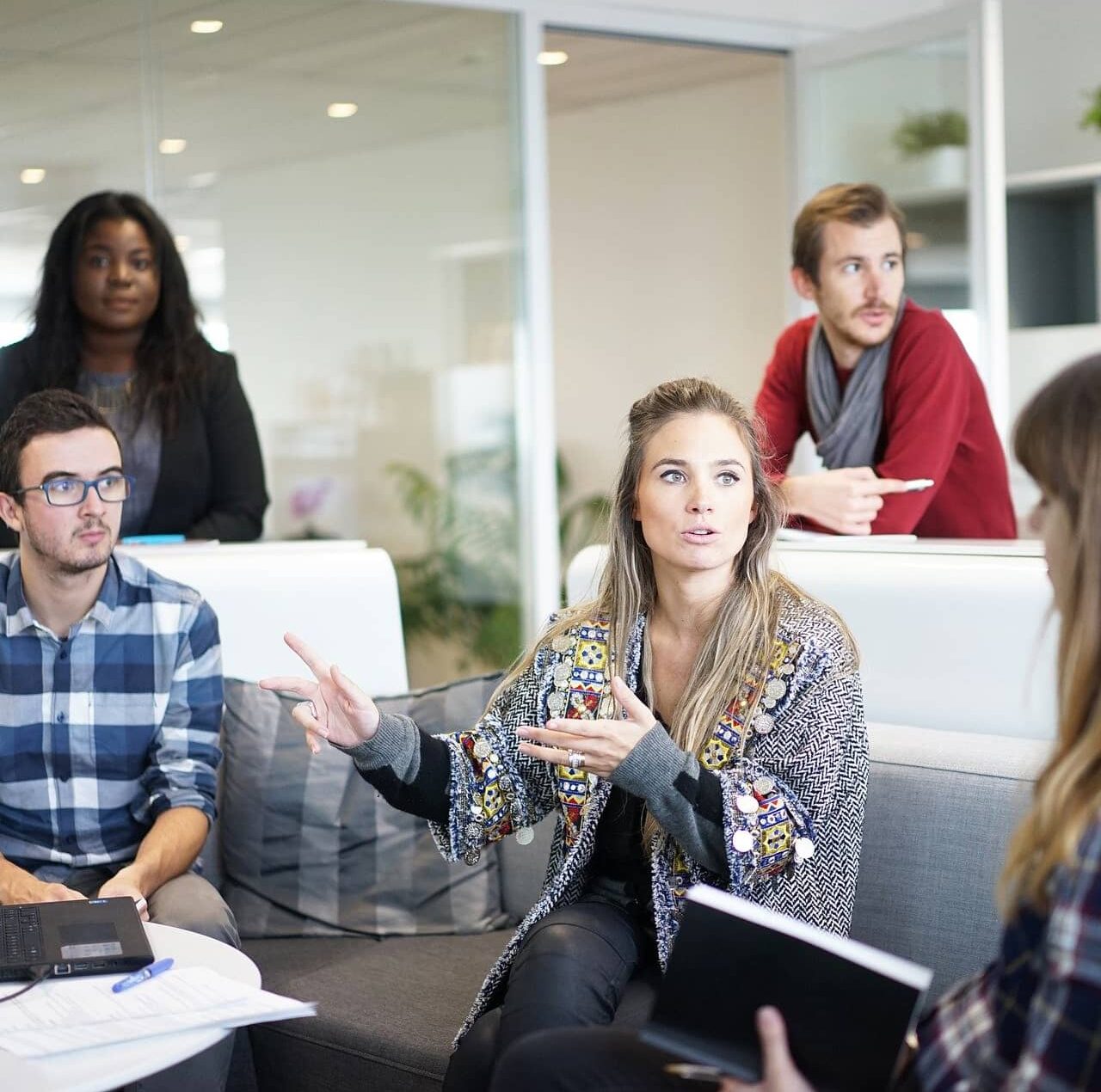 Finding sustainable employment opportunities can be different for individuals with autism, so we'll work with you to understand where you've had challenges in the past and create new approaches to job seeking.
Individualized Assessment
A six-part discovery process to help you present your true self and have an employer understand how to manage you effectively.
Opportunities for short-term paid work experience
We have two training centers that offer paid work experiences for those who have zero or limited experience.
Training in Workplace Expectations
We'll help prepare you for the workplace by giving you resources to help you successfully integrate into the culture.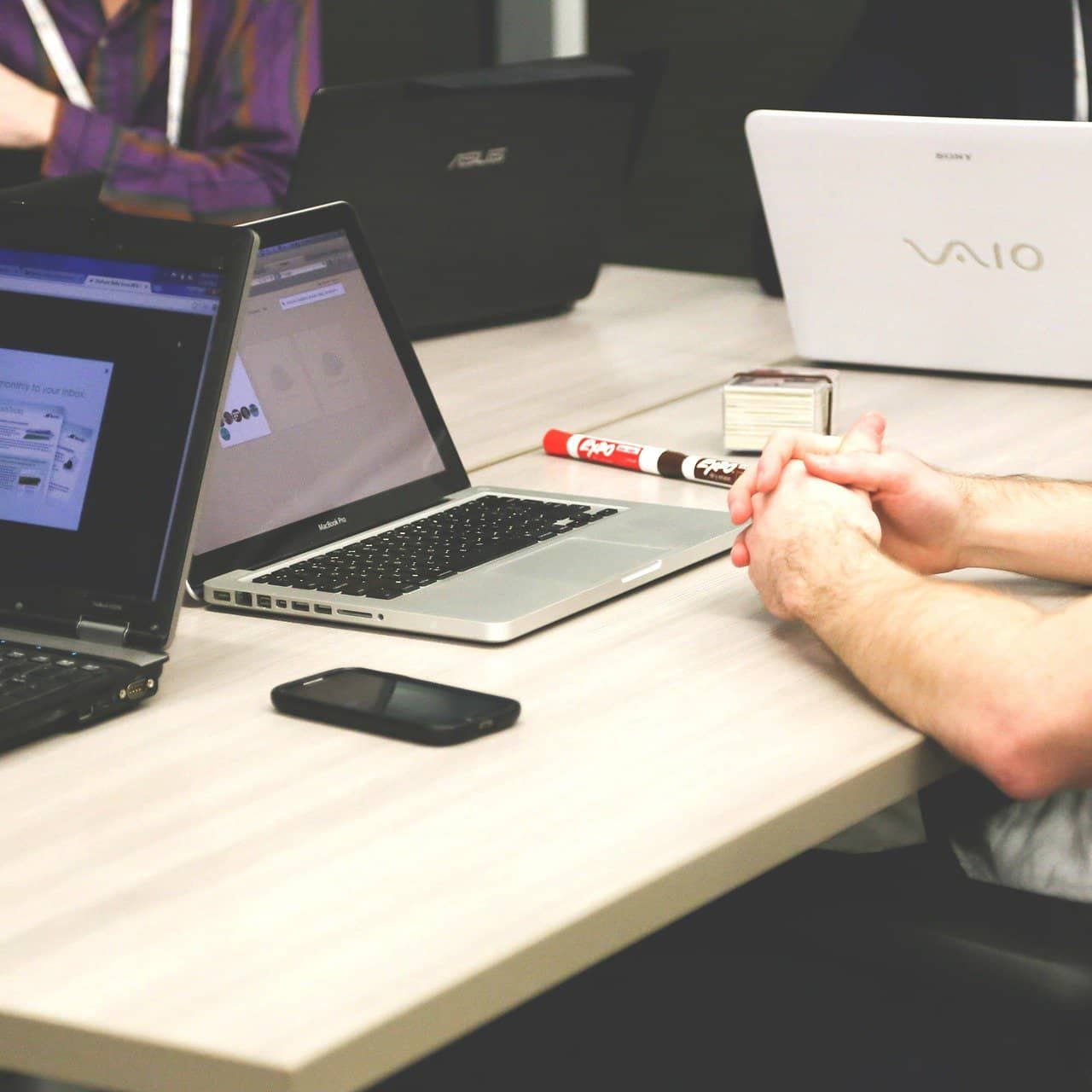 We work with a number of businesses to become Autism Aware Employers, creating a more accepting and inclusive environment. We'll help match you to one of these employers and through a more autism friendly hiring process.
Matching to a Certified Autism Employer
Each employer that we match individuals to goes through a training and certification process.
Opportunities for full-time, part-time, contract and project-based work.
Based on your availability and interests, we'll work to find a position with the type of schedule that meets your employment goals.
Ongoing support during the integration process
We work with the direct manager/supervisor you'll be working with to make sure you're fully integrated into the culture and supported in your role.
Learn More About Our Training Center: SpectroDolce Confectionery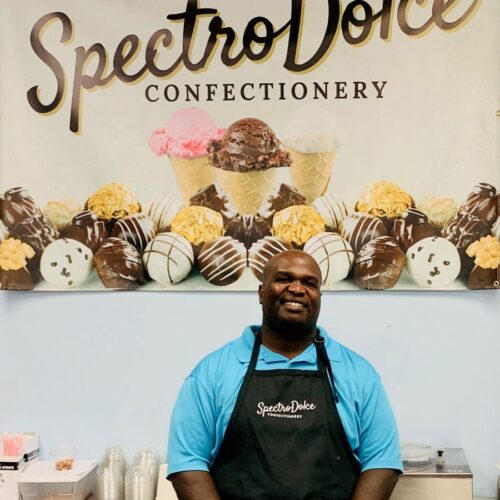 With an unemployment rate of more than 85% among adults diagnosed with autism, we wanted to create a safe place for individuals on the spectrum to gain meaningful workplace experience while preparing for a career in a field of their choosing – SpectroDolce is that place.
Donate to The Autism Employment Network
The Autism Employment Network is a 501 (c)(3) tax exempt organization. Donations may be tax deductible.
We would love to hear from you. Employers, please send us a message and we will respond as soon as possible. If you're looking for work, click here instead.